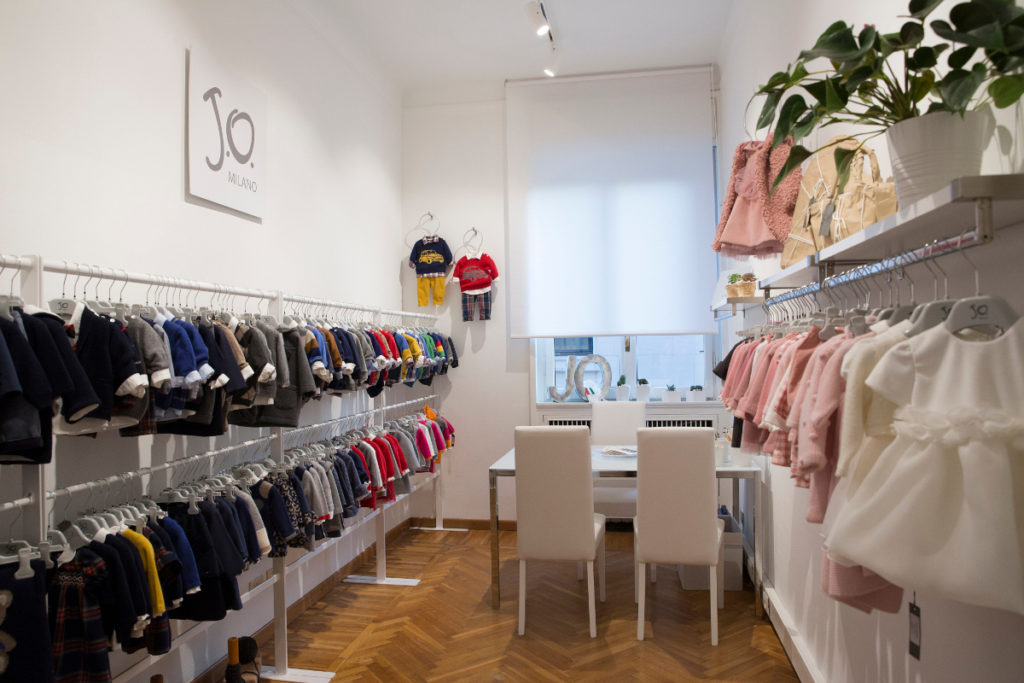 The Consortium ITALIAN KIDS FASHION was born in 1998 in Pistoia by the aggregation of several small and medium size companies in Tuscany that produce clothes and accessories for kids. Over the years the Consortium has grown by associating companies from Emilia Romagna, Lazio, Liguria, Lombardy, Marche and Veneto.
These companies together combine experience, tradition, quality and passion for the production process by focusing on a common purpose: to create items that meet the quality and reliability characteristics typical of Made in Italy creations. All our collections are 100% MADE IN ITALY. IKF bases its activities on two fundamental key points: the high-quality level of the companies and their products and a complete Total Look offer for the children's fashion world.
The structural change in the market has led the Consortium to become a more operational and dynamic tool, able to interface directly with Italian and foreign customer.
Italian Kids Fashion, in fact, undertakes promotional and commercial activities on international markets to support export of the associated companies, coordinates joint participation in major international trade fairs, organizes incoming of foreign operators, workshops and B2B meetings.
Since 2014 the Consortium has inaugurated the showroom at number 30 of the prestigious via Cerva. Located in the heart of Milan, in the Fashion District, the showroom is easily accessible thanks to its proximity to Piazza San Babila and the homonymous metro station.